In the wise words of Nathan Lane's character in
The Birdcage
, "One does want a hint of color." And what better way to utilize that advice than with neon: the trend that is currently sweeping the nation for 10 to 15 minutes.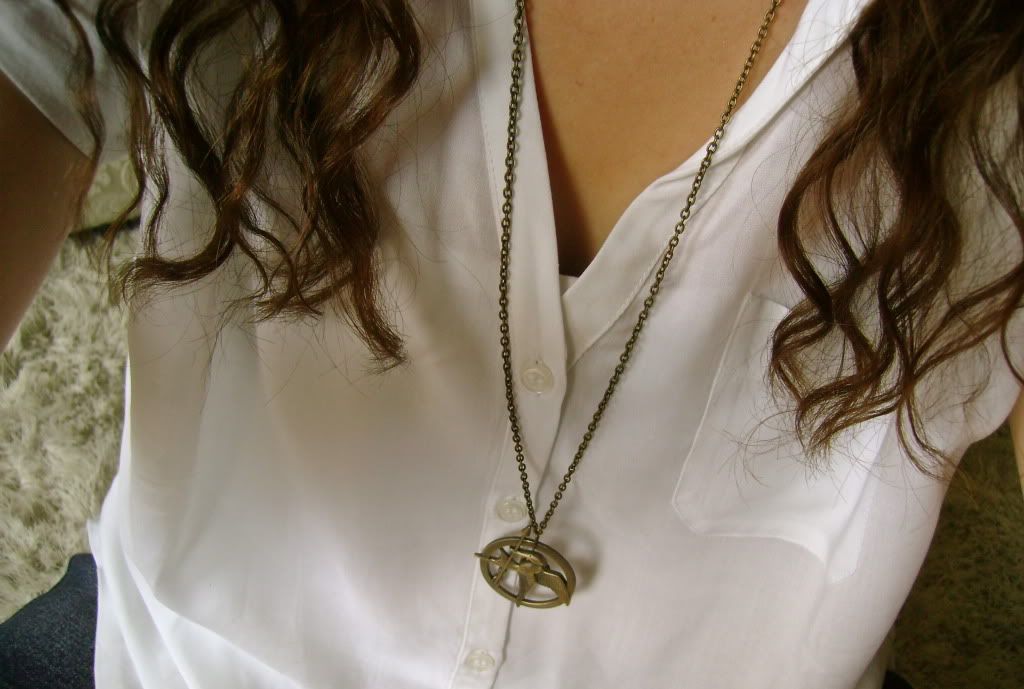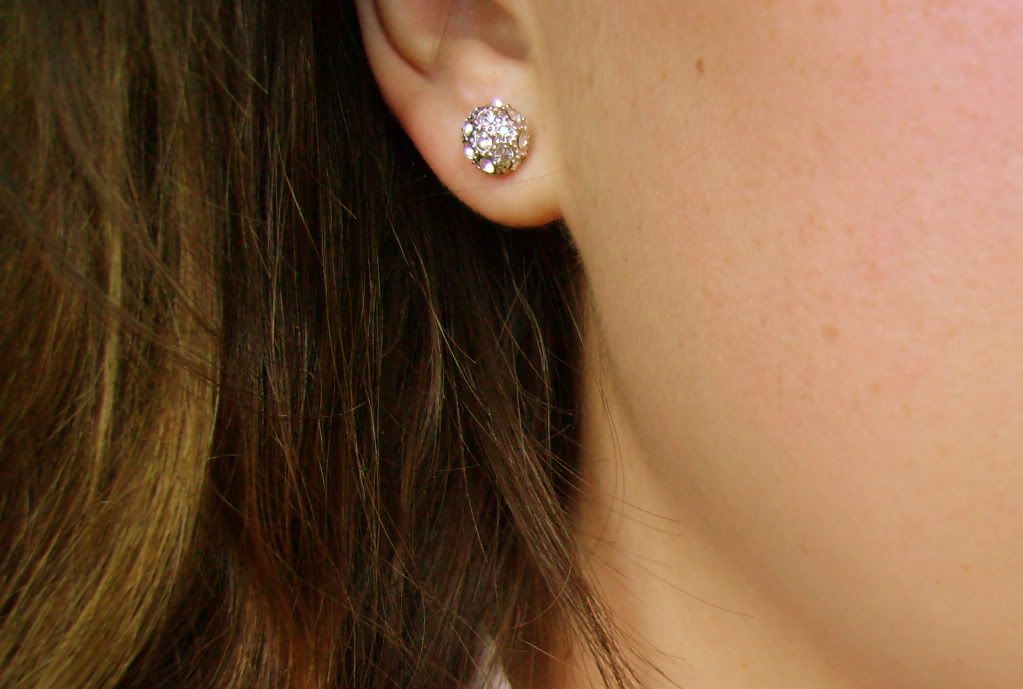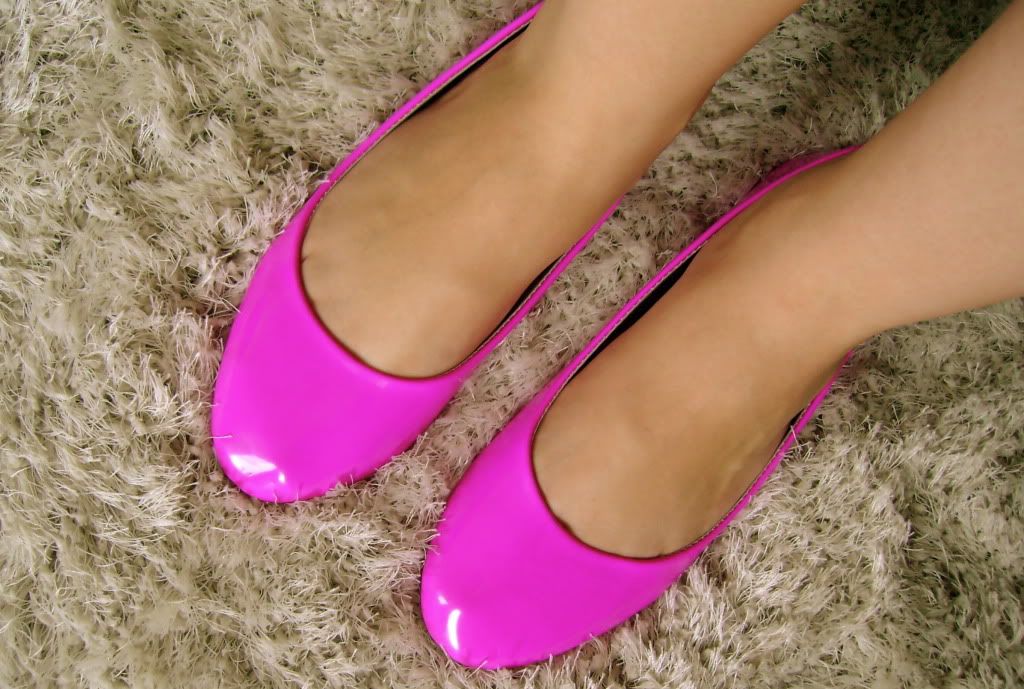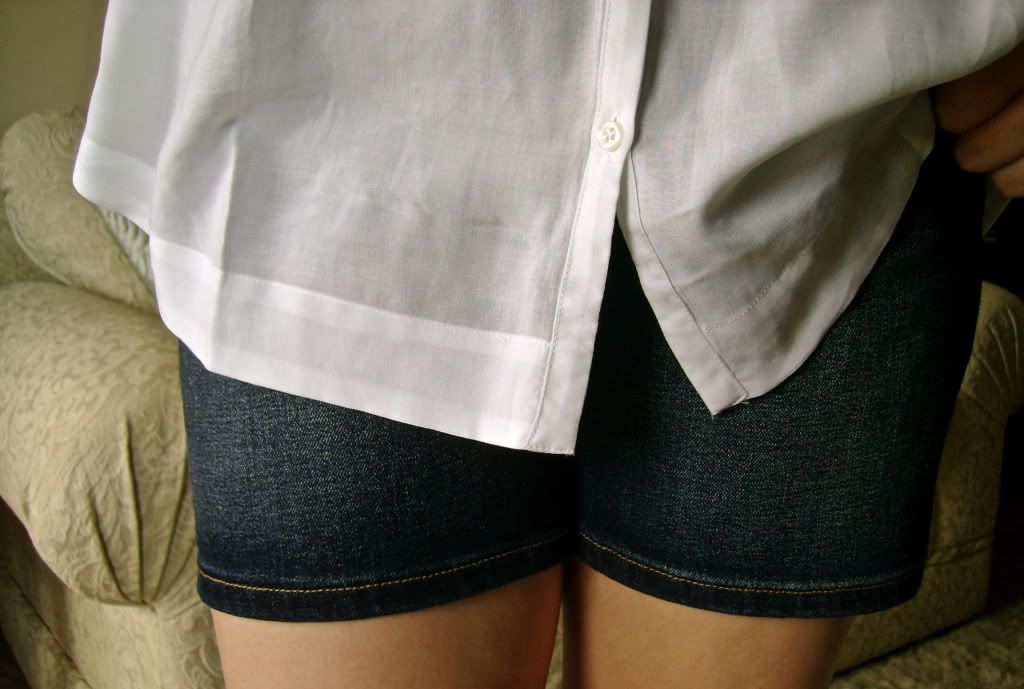 blouse: smart set, tank top: warehouse one, jean shorts: old navy, necklace: ebay, bracelet: hallmark store (oddly), earrings: payless, shoes: stitches
But besides my little detour into neon with the flats, I've really been trying to purchase clothing in wearable, easy-to-coordinate colors. This is actually proving semi-difficult because in the past if there was ever a choice between something colorful and something neutral, I would pick the color. Overtime this method of shopping has resulted in a closet full of bright things that make me feel like I'm in a production of
Hairspray
.
So I've made it my personal [and lame] goal to choose practical, albeit less exciting, neutral pieces of clothing. At least they will match. Then once there's a solid foundation of basic pieces, the more vibrant items can join in. Which would then serve as the "hint of color" mentioned at the start of this post. [See, full circle!]
TL;DR: I learned what everyone else already knows, investing in basic neutral clothing and a few color pieces is good.